Export
One Stop Solution
Jagdish Technocast Cast is a one stop solution for all of your casting needs. Be it Investment Casting or Machining – we have the ability to manufacture various sizes, complex shapes with a wide choice of materials.
Having us finish your component can save you time and money.
Why We are for Export?
No additional scrap rates
No additional lead times
No additional freight costs
No additional packaging and handling fees
No inventory levels to negotiate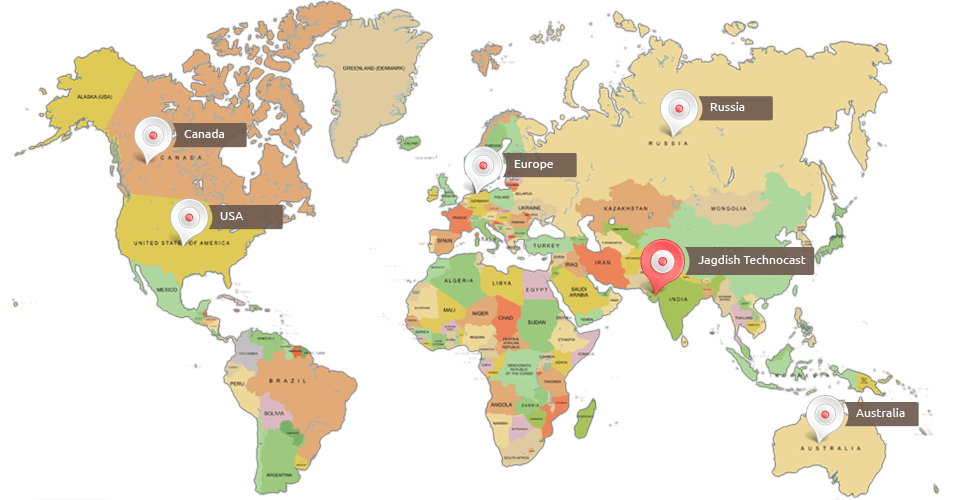 Grow more with Jagdish Technocast
Send your resume on info@jagdishtechnocast.com